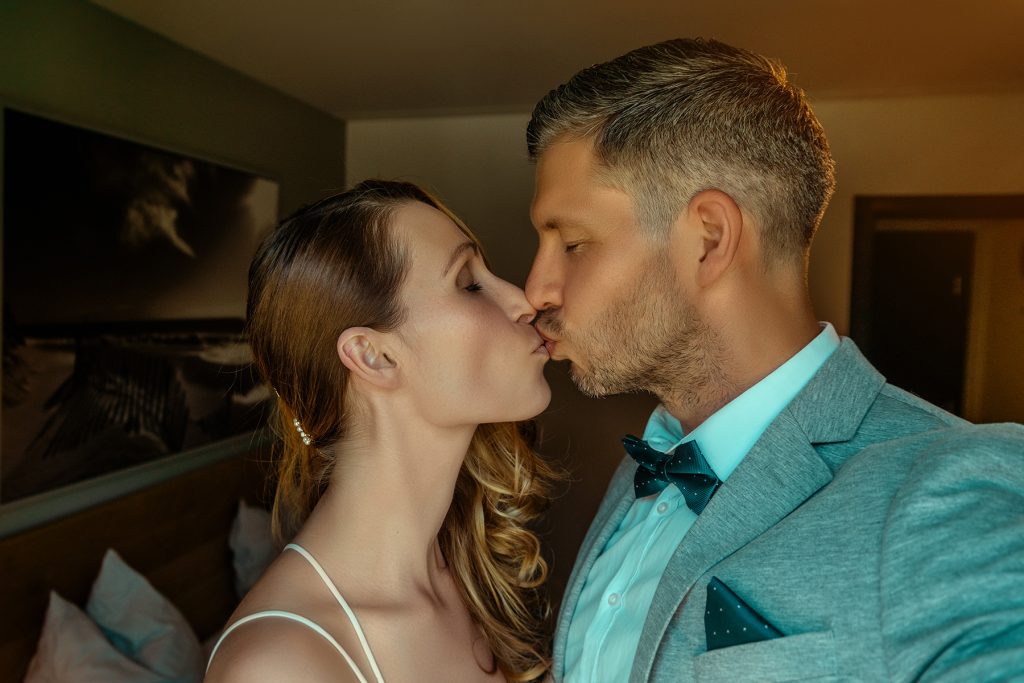 You've told all your friends and family and they've begun to ask you, "Where and when are you getting married?" Oh no! You have no idea! You're looking around at wedding chapels and miraculously you've found the perfect Wedding Chapel in mid-town Toronto. It's called Toronto Wedding Chapel.
We're open from Monday to Saturday and Sunday for several packages – Cherish the Moment, Just Married, Happily Ever After, It Had to Be You, and the Ultimate Elegant Affair. You can't just walk in and get married; you need an appointment because at the Toronto Wedding Chapel we take your wedding very seriously! We need the time to get everything ready and make your dreams come true. You'll be amazed at what we can do!
Let me tell you about this wonderful feeling of love! This is an all inclusive wedding chapel with two chapels – The Love Chapel and The I Do Chapel. You can decide on which chapel depending on the size of your party and so many other things. Food? Champagne? Flowers? Live music? Wedding cake? Wedding photos? Zoom? And when? Did you know that weekday weddings are a big trend!
Don't wait! Give us a call today and let's start planning!