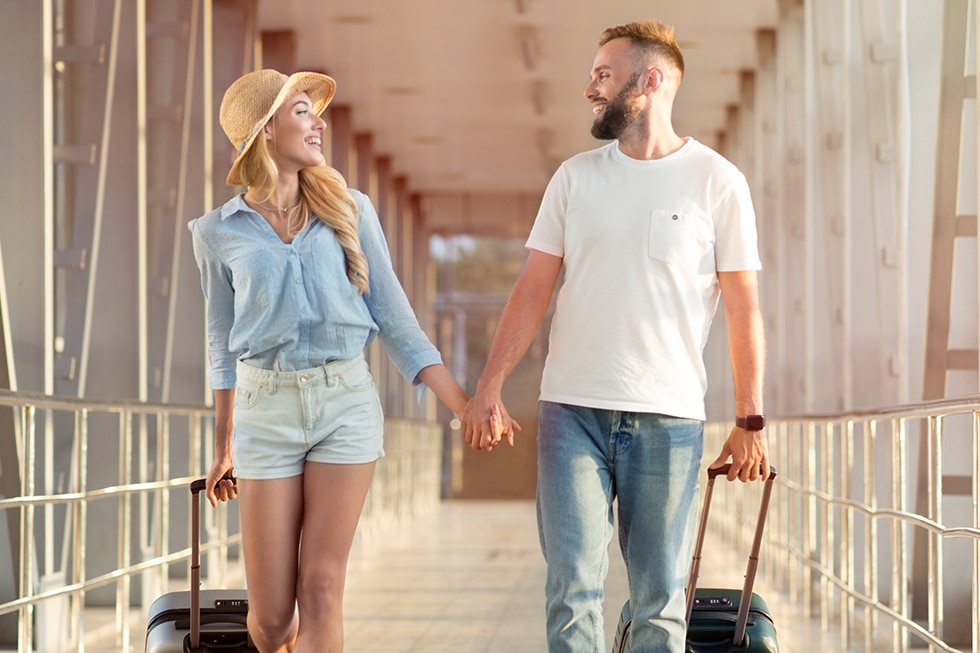 Whether you're looking for an exotic beach holiday or you're interested in exploring the cites, we got the Top 10 Honeymoon Spots for 2023.
Cave Algarve, Portugal: The Algarve has always been Portugal's most popular honeymoon destination. You can relax on the beaches or swim in the caves. The Bengali caves are a must see experience! The summer is the best time to go. The weather is perfect!
Tahiti, Polynesia: Tahiti is the only place on the planet where you can find the rare black pearl. The beaches, winding rivers, waterfalls and volcanic mountain peaks will awe you! Visit Tahiti in the winter. That's when their weather is finest.
Stockholm, Sweden: Stockholm is amazing! There are 14 islands connected by 50 bridges. All of this and their cobblestone streets make for a romantic destination. The summer is the best time to visit.
Mykonos, Greece: Enjoy the magnificent beaches and clear waters. And the food is amazing! Visit from the spring to the fall.
Fiji: Fiji is so exotic! It has more than 330 islands where couples can relax and discover the world's best beaches. Visit from July to September.
Bora Bora: Bora Bora has always been one of the best tropical honeymoon destinations. Everyone who visits always talks about the turquoise lagoon and coral reef. The best time to visit is April – November.
Riviera Maya, Mexico: Enjoy the beaches, visit the jungles and explore the ancient Mayan ruins. The best time to visit is December – April.
Puerto Rico: Enjoy the culture that's a mix of American, Spanish, African and British. Enjoy the beaches and fine dining. The best time to visit is from April – June.
Cebu, Philippines: Cebu has great beaches, great food and great culture. And you can go coral reef diving! Visit Cebu during the winter.
Nicaragua:The country is full of lakes, volcanoes and beaches. Don't forget to visit the colonial cities and nature reserves. March is the best month.
Give us a call and let us plan your wedding so that you can go on an exotic honeymoon!