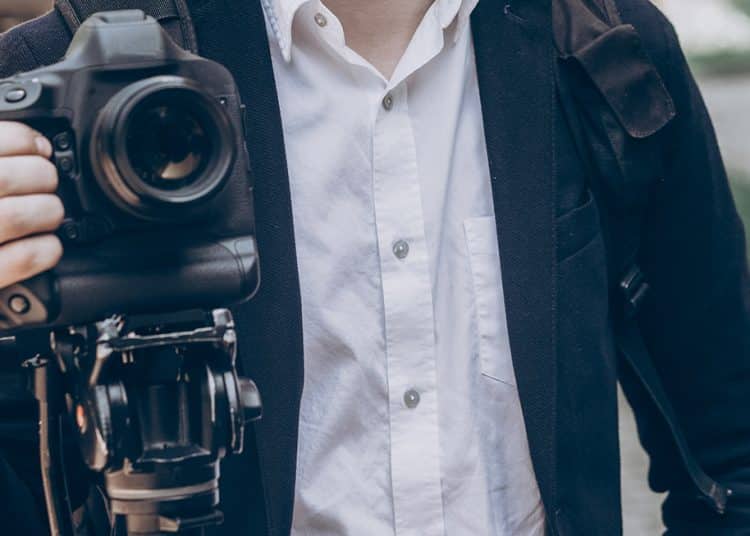 Did you know that our photographers and videographers offer onsite and offsite professional services? Yes, they do!
Your wedding day is so much more than the ceremony and reception. Brides and grooms tell us that they would love to have photography and videography while they're getting ready for their wedding. They would see themselves transform from their everyday selves to getting their hair done, having their makeup applied, putting on their fabulous clothes and voila, they become gorgeous brides and grooms! And you can have the photography and videography from your getting ready, to the limo ride, until the last dance is done.
Have you booked your wedding in a park or another outdoor location? Or is your wedding to take place in your favourite restaurant, someone's home or in a hotel? Our photographers and videographers will be there to help you capture every one of your memories!
We can customize a photography and videography package based on your needs so that you never have to worry about missing a memory.
Our photography and videography packages include:
Onsite and offsite photography and videography with the hours that you need
Full day coverage
Engagement photoshoot
We'll save all of your special moments! Learn more on our Photography & Videography page.