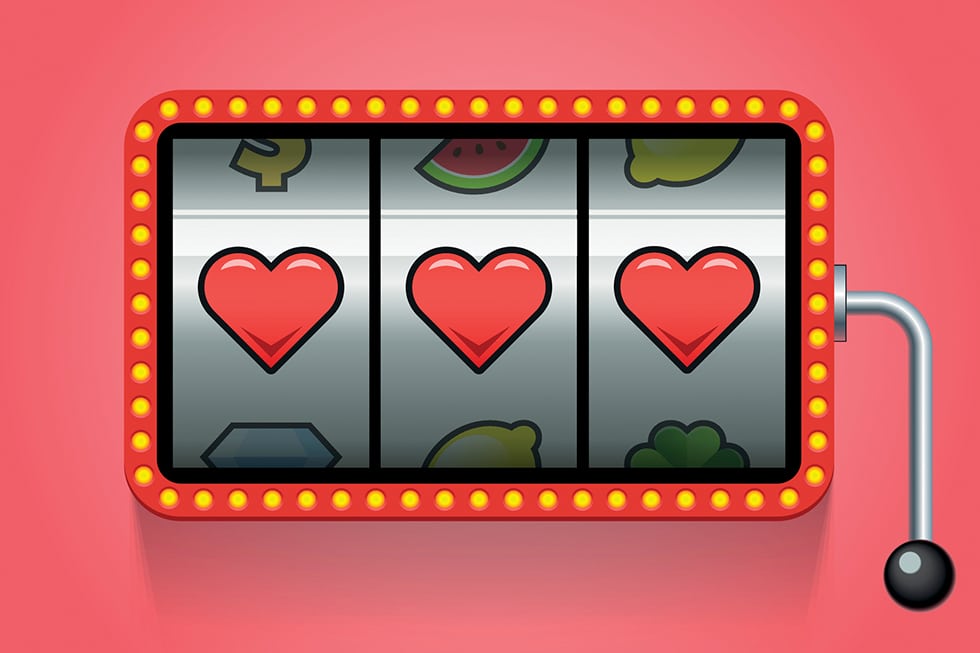 Planning a Wedding in 2024? Book Today!
Time goes so quickly! Before you know it, 2024 will be here! Don't miss a chance to have your wedding on your preferred date. Do you want to get married on the day that you met? Or, perhaps you want to get married on your grandparents or parents wedding day? Or, do you prefer an auspicious wedding date? Here are your lucky wedding dates in 2024.
Lucky Wedding Dates in 2024
January 2, 20, 25, 27 and 28
February 9 and 24
March 1, 2, 15 and 30
April 2, 20 and 24
May 3, 9 and 31
June 1, 14, 19 and 30
July 1, 11, 21 and 28
August 1, 2 and 21
September 1, 19 and 27
October 2,12 and 26
November 1, 2, 14, 16 and 27
December 1, 9 and 17
The Toronto Wedding Chapel's professional wedding planners are standing ready to help you plan your micro wedding whether you want a weekday or a weekend wedding. All of our wedding packages include a Licensed Officiant. If you're looking for a seamless, intimate, affordable, micro wedding, call the Toronto Wedding Chapel! We're experts in the field and we've been in business since 2006, so we really know what we're doing! All you have to do is show up and have the time of your life!
We have two amazing chapels with over seven unique vignettes, providing couples with an array of stunning photo opportunities. Our "Love Chapel" on the main floor can accommodate up to 24 guests and our "I Do Chapel" on the second floor* can accommodate up to 48 guests. These chapels are magnificently pre-decorated in love. Please view our photos. They will take your breathe away!
The Toronto Wedding Chapel can provide you with onsite and offsite photographers and videographers to capture every moment of the most important day of your life! And we can provide you with florals and live music – everything from violins to steel drums. Then of course, let's not forget the food and beverages! We'll take care of everything.
*There is no elevator to the second floor.
The Toronto Wedding Chapel is fabulously located in the heart of Davisville at 276 Merton Street. And we have AMPLE FREE parking for your guests and your limo.
All you have to do is make one phone call and you'll be on your way to the wedding of your dreams. Remember, 2024 is right around the corner!