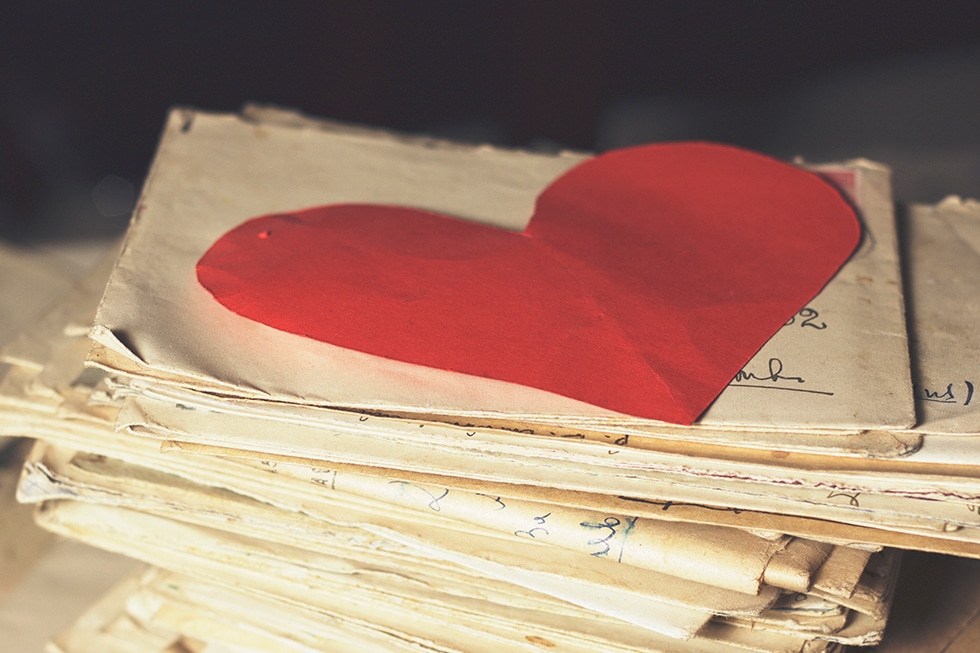 So many people think that getting married is DRAMA!!!! But, it really doesn't have to be. Whether you're looking to incorporate your family, or your blended family into the ceremony, it can really be quite wonderful and help you start off your marriage in a place full of love.
Our licensed Officiant speak English, French, Spanish, Portuguese, Polish, Russian, Ukrainian and Mandarin. Where ever your family is from, the Toronto Wedding Chapel can accommodate them!
How to Include Your Family/Blended Family Members in Your Wedding Ceremony:
Write love letters to your parents and other significant people in your life
Use something borrowed: Wear a piece of jewelry that belongs to another important family member
Walk down the aisle with a special person or people
Share a vow
Give your blended family members a role
Give them a seat of honour
Include a family blessing or prayer
Choose song selections together
Include children in your ceremony
Plan a special dance with you family/blended family
We wish you a life full of love!!!!