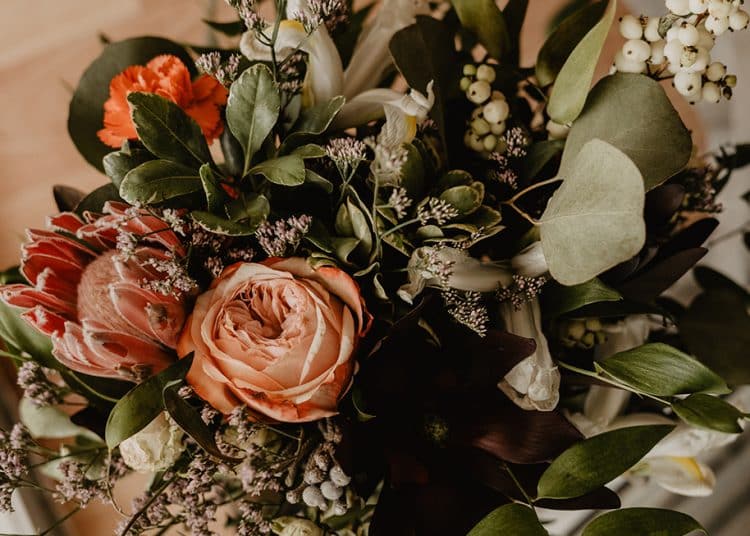 We're still living in air conditioned splendor, but before you know it, fall and winter will be here. Have you booked your fall/winter wedding yet?
Here are some of the new trends:
Engagement rings: Think heirloom rings and vintage inspired designs. They'll feature old European cuts and colourful gemstones. They're wonderful!
Weekday weddings: Plan your wedding on Monday, Tuesday, Wednesday or Thursday. You'll have a much better availability in terms of venues and suppliers.
Lighting: Use exposed bulbs, festoon and string light installations and mix-and-match vintage chandeliers.
Invitations: Virtual wedding invitations are ideal for modern, tech-loving couples.
Nature inspired themes: Decorating your space with organic elements is such a natural and romantic way to celebrate your big day – snow on the pines.
Colour themes: Focus on classic color combinations – greens and creams or black and white to set the scene for your big day.
Bridal wedding dresses: Bridal suits and separates, sexy cutouts, square necklines, high-low hemlines, voluminous ruffles, high neck/halter necklines and balloon sleeves and fabulous!
Bridal capes: Capes are fabulous – lace, velvet, silk and even faux fur!
Bouquets: All white bouquets are the way to go!
Bouquet preservation: It's no surprise that many brides want to preserve their bouquets. Bouquet preservation, a long-forgotten, post-wedding tradition is about to take off again.