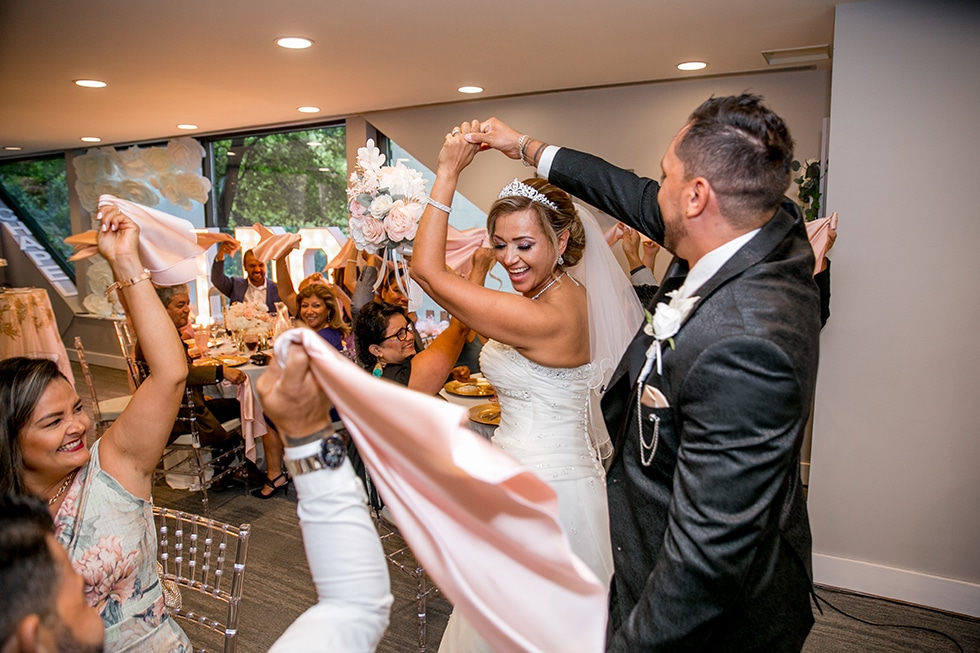 Are you getting married in 2023? Take advantage of the very best in town! Established in 2006, The Toronto Wedding Chapel is the FIRST micro wedding chapel in Toronto. Located at 276 Merton Street, Toronto, book your private micro wedding ceremonies, dinner and cocktail receptions, renewal of vows and micro milestone wedding anniversary celebrations.
The Toronto Wedding Chapel is the BEST for so many reasons!
The first and the most popular reason is that a professional licensed Officiant is included in all of our wedding packages. Languages available are English, French, Spanish, Portuguese, Russian, Polish, Ukrainian, Mandarin and Cantonese.
The Toronto Wedding Chapel is located in a beautiful, stand alone building nestled in the popular Davisville Village area (just south of Yonge and Davisville, on the east side).
There is free, ample parking in the rear of the building located at 276 Merton Street, Toronto.
The Toronto Wedding Chapel offers two absolutely magnificent chapels! They are fully predecorated in a symphony of white and boast popular flower walls that make the most incredible picture perfect photos! The Love Chapel, on the main floor, accommodates up to 25 guests (plus the couple). The I Do Chapel, on the second floor, accommodates 36 guests (plus the couple). Both of our chapels are 1600 square feet, with large windows that enhances the beauty of your micro wedding ceremony.
Owned and operated by a life long experienced wedding planner and wedding decorator, your micro wedding will be a magical experience!
The Toronto Wedding Chapel works with a roaster of experienced and passionate wedding vendors to ensure your wedding is seamless and memorable.
There are areas within the chapels that have been decorated for our couples for picture taking opportunities.
Please browse our list of add-ons to complete your wedding experience.
Our professional wedding photographers and videographers are available for both on and offsite wedding services.
Check out our musician options and floral décor options.
Our most popular wedding packages are:
– The Cherish the Moment package for up to 36 guests in our I Do Chapel
– The Just Married package for up to 36 guests
– The It Had To Be You package
– The Ultimate Elegant Affair package
Ask about having a toast and appetizers with a violinist serenading you and your guests.
We can customize your dream wedding for you.
Our weddings are Seamless, Stress Free and Affordable!
Book your micro wedding ceremony and reception today 416-487-9800 or email us. We look forward to hearing from you soon and being a part of your special day!