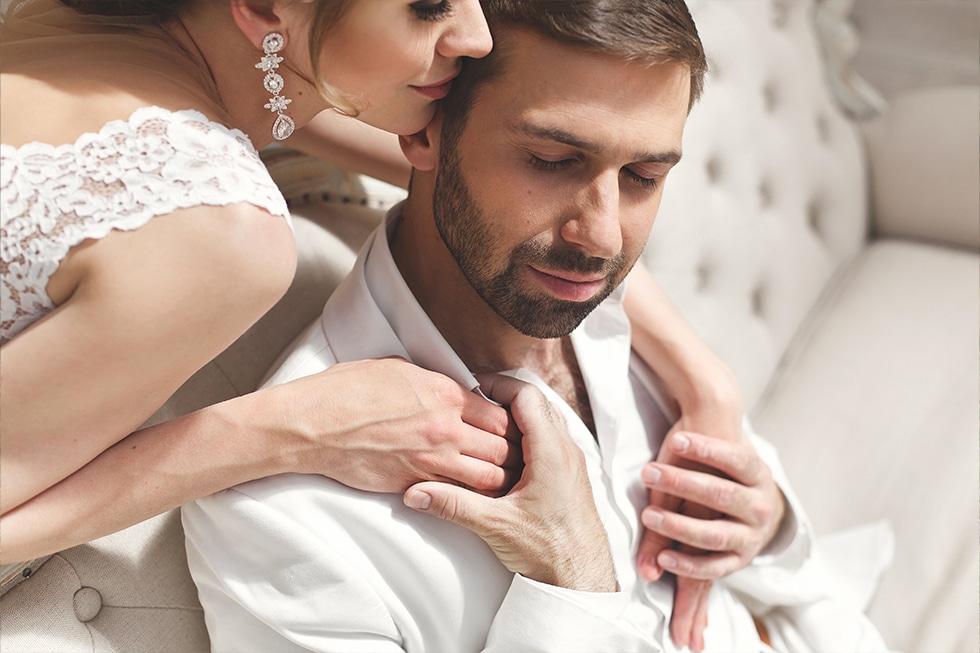 Then we've found it for you! It's the Toronto Wedding Chapel's "Just Married" wedding package – perfect for you!
Classically chic couples just adore the "Just Married" package. Don't you think that classically chic couples would love to take their vows in the heart of Davisville Village – Yonge and Davisville, at 276 Merton Street? That's the home of the Toronto Wedding Chapel. We're a standalone, elegant venue that is intimate, stress-free, romantic and affordable. Take your vows in the exquisitely pre-decorated Toronto Wedding Chapel and after the ceremony, head off to your destination wedding or wedding reception, or stay at the Chapel for a fabulous reception. We're open six days a week and only closed on Sundays.
Our classically chic couples LOVE having a wedding coordinator on premises to handle all of the details. All that you have to do is make a guest list and then let the Toronto Wedding Chapel team take over to provide you with a picture-perfect wedding!
This intimate wedding package is for the couple and up to 36 guests includes:
1 Hour in the Chapel
A private ceremony in The I Do Chapel at the Toronto Wedding Chapel
Up to 36 guests (including witnesses) plus couple
Designated Licensed Officiant will perform a standard civil ceremony. Upon request, religious, cultural and commitment ceremonies may also be performed
We have multilingual Licensed Officiants
We take care of completing and submitting the legal paperwork (completed marriage license) to the Registrar General Office after your wedding ceremony
Ceremony Music
Pre-decorated gorgeous setting with Florals and Candles
Wedding coordinator included in each package
Wi Fi
SOCAN
Ample parking at rear of 276 Merton Street
Wedding Add-ons to enhance your package, available at an additional cost which include:
Bridal bouquet and bridal bouquets and corsages, boutonnieres for the groom and groom's men
Professional photography services on and offsite On and Offsite videography available
Sand ceremony and Unity Candle Ceremony
We offer weekday and weekend wedding ceremony receptions. Have you thought about a weekday wedding? They are all the rage! But best of all, we're a standalone, elegant venue that is intimate, stress-free, romantic and affordable. Make the Toronto Wedding Chapel your wedding venue. To find out more about the "Just Married" wedding package, please click and read.